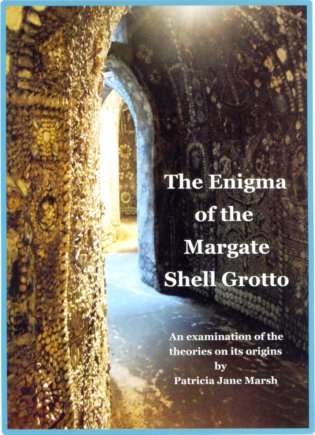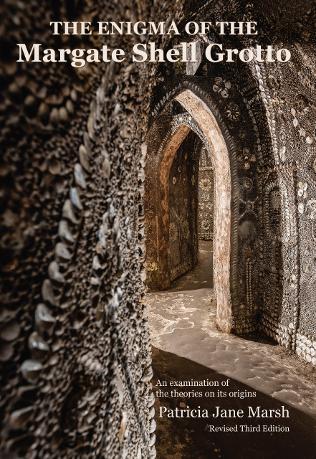 The Enigma of the Margate Shell Grotto
Buy this booklet and discover all the main theories about when, why and by whom the mysterious shell-lined structure was made underground in the English seaside town of Margate. Each theory is presented, analysed and assessed for its plausibility.

It reads like a detective story. See if you can solve the enigma yourself!
Price: £8.99 + £2.50 p&p (if postage required for outside the UK, please contact us)